Besuchen Sie das Weingut
von Grattamacco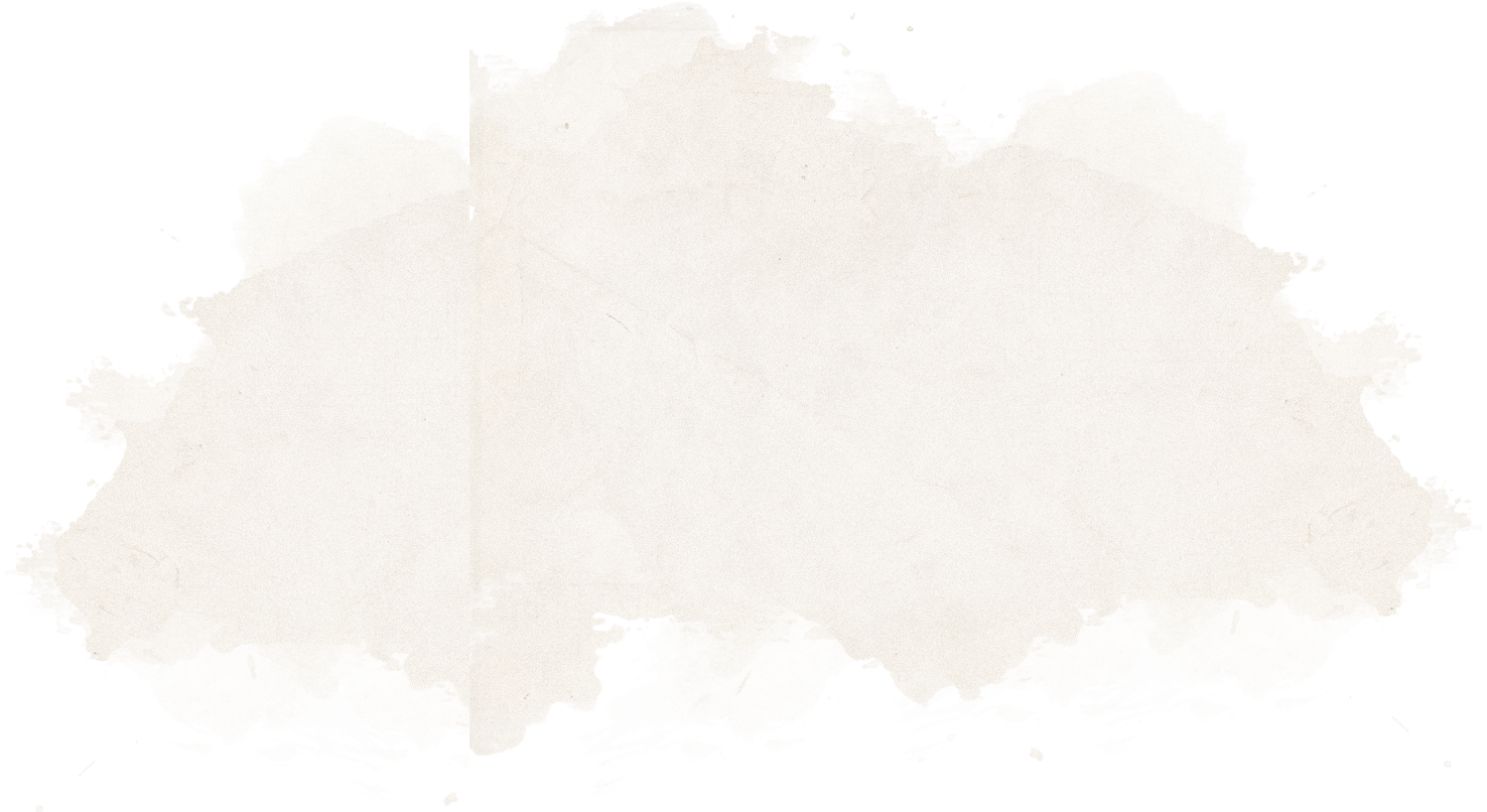 Buchen Sie Ihren Besuch
Besuch des Weingutes Grattamacco mit einer Erläuterung der verschiedenen Phasen der Weinbereitung und -veredelung.
Verkostung im Weinkeller mit Verkostung von 2 Weinen des Weingutes Grattamacco:
Bolgheri Rosso DOC
Grattamacco Bolgheri Superiore DOC
L'Alberello Bolgheri Superiore DOC
Möglichkeit, Öl zu kosten
Der Besuch endet mit der Möglichkeit, in unserem Weinladen zu kaufenZahlung: Kreditkarte, Bargeld oder Überweisung im VorausGesprochene Sprachen: Italienisch, Englisch und Deutsch
Es ist möglich, das Weingut mit kleinen Bussen zu erreichen, die Straße ist nicht mit großen Bussen befahrbar, wir akzeptieren Gruppen von bis zu 30 Personen
Wann
1. November - 31. März / Montage-Freitag, 1. April to 31. Oktober / Montag to Samstag
10:00 - 12:00 / 14:30 - 16:30.