Visit the estate
of Tenuta San Giorgio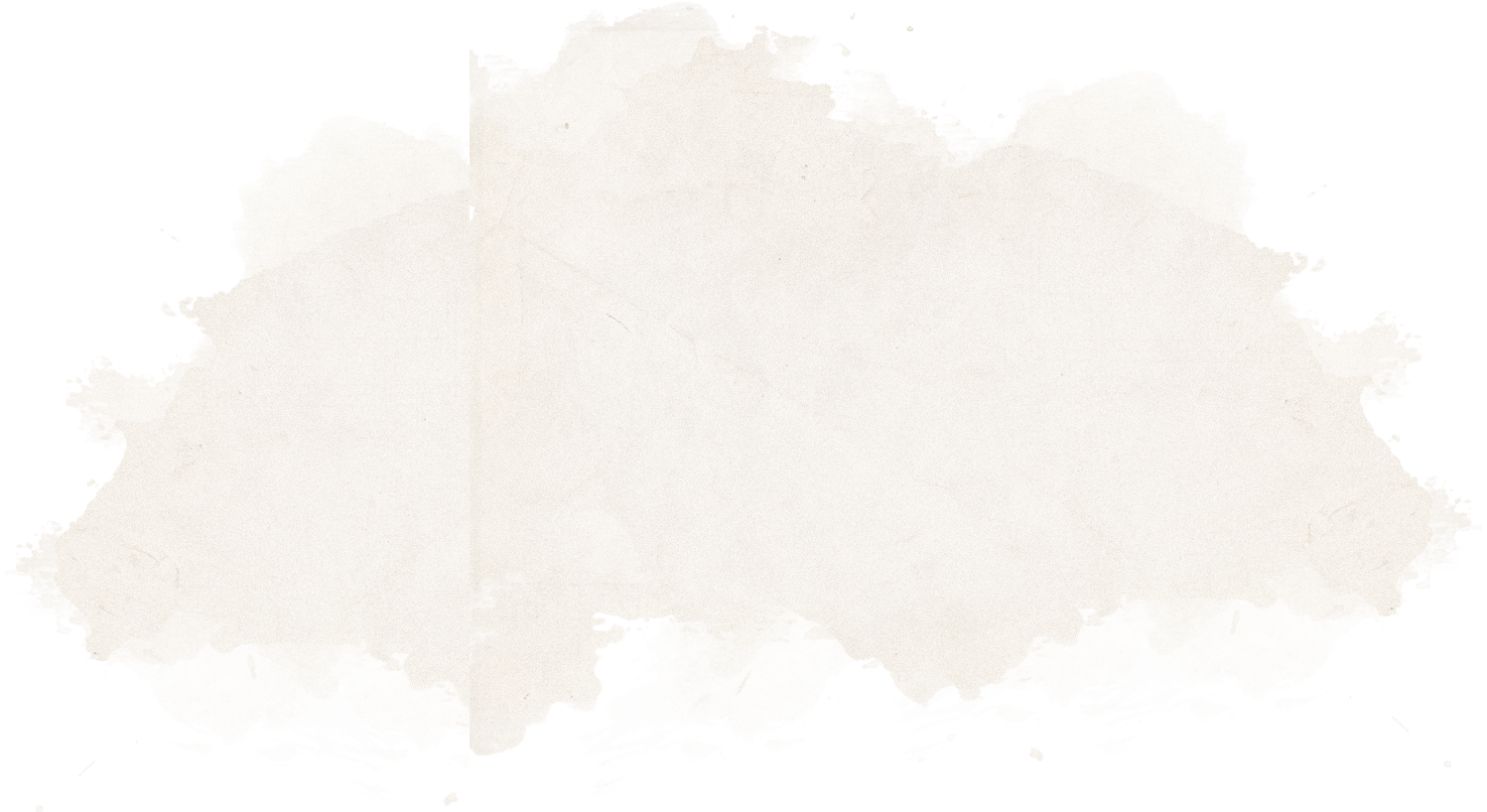 Book your visit
Poggio di Sotto and Tenuta San Giorgio
Winery Tour and Tasting
Discovering Brunello
Arrival time: to be scheduled in advance. The winery is opened from May until October: Monday through Saturday. From November until April: Monday through Friday. For parties of 6 people at least we can evaluate the availability on Saturdays during the winter months
Reservation: mandatory by email or telephone
RESERVATION POLICY: The reservation has to be guaranteed by a valid Credit Card providing all the details such as Name, Last name of the Card holder, type and number of the Credit card, expiration date, security code. Without those information, we won't be able to schedule and confirm the guided tour and tasting.
CANCELLATION POLICY: no charge for cancellation 24 hours prior to the tasting, full charge after of the amount of the booked tour and tasting.
Length: 1:00 hour- 1.30
Program:
Tour of the Estate from the main terrace facing the vineyards, followed by Poggio di Sotto winery tour with explanation of the different stages of vinification and wine aging. During the tasting we will explain the Tenuta San Giorgio 's production.
Option 1-Tour and tasting Poggio di Sotto:
2 wines tasting: Rosso and Brunello di Montalcino by Poggio di Sotto
• from 1 to 6 people : € 80.00 per person
• from 7 to 12 people : € 70.00 per person
Option 2-Tour and tasting Tenuta San Giorgio:
2 wines tasting: Rosso and Brunello di Montalcino by Tenuta San Giorgio
• from 1 to 6 people : € 45.00 per person
• from 7 to 12 people : € 40.00 per person
Option 3-Tour and tasting both Poggio di Sotto and Tenuta San Giorgio:
4 wines tasting: Rosso and Brunello di Montalcino by Poggio di Sotto and Tenuta San Giorgio
• from 1 to 6 people : € 125.00 per person
• from 7 to 12 people : € 110.00 per person
Option 4- Tour and Comparing tasting of the 3 Rosso wines production belonging to the ColleMassari's Family: Rosso di Montalcino, Montecucco's and Bolgheri's :
3 Rosso wines tasting belonging to the 3 different wine regions in Tuscany. We will highlight the similarities and the differences among the grape varieties, the climates , soil formations and the productions' technique.
• from 1 to 6 people : € 60.00 per person
• from 7 to 12 people : € 50.00 per person
IN ADDITTION:
 It is also possible to taste Extra Virgin Olive Oil and Grappa ( € 5.00 per person)
 The tour ends with the possibility to buy our products at our Wine Shop
 For special requests please contact us directly to receive detailed quotes.
Languages spoken: Italian, English
We accept groups up to 12 people.
For information and reservations: Luigina Villadei info@poggiodisotto.it tel. 0039 0577-835502