Visitez le domaine
de Grattamacco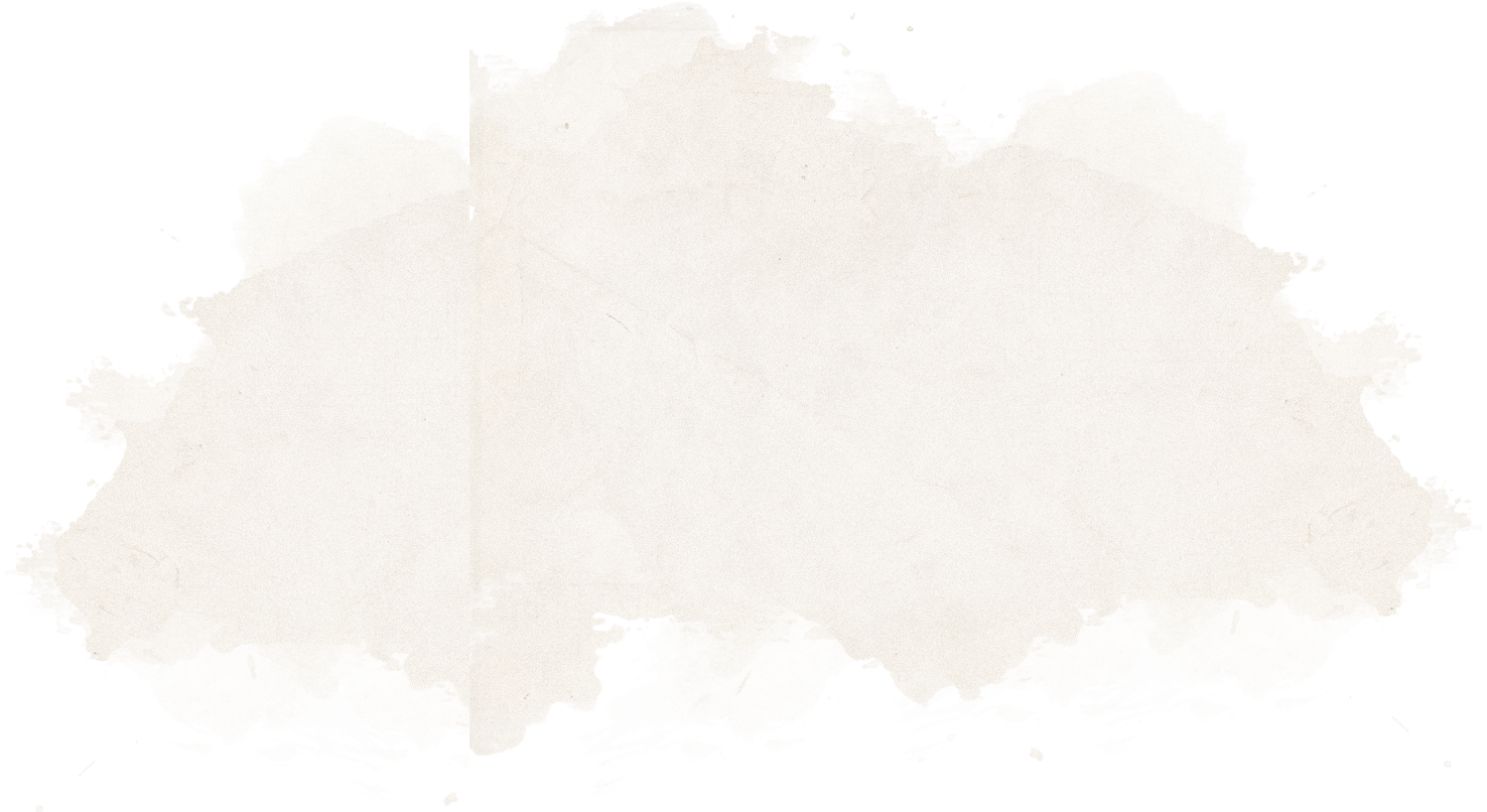 Réservez votre visite
Visitez le domaine de Grattamacco et découvrez les diverses étapes de vinification et de maturation de nos vins.
Dégustez 2 vins du domaine Grattamacco:
Bolgheri Rosso DOC
Grattamacco Bolgheri Superiore DOC
L'Alberello Bolgheri Superiore DOC
Possibility of tasting oil
The visit ends with the possibility to purchase in our Wine Shop
La visite se termine avec la possibilité d'achater du vin à notre boutique.
Paiement: carte de crédit, cash and transfert bancaire (pré-paiement)
Langues parlées: Italien, Anglais et Allemand
It is possible to reach the winery with small buses, the road is not passable by large buses, we accept groups of up to 30 people
Quand
1 Novembre - 31 Mars / Lundi-Vendredi, 1 Avril to 31 Octobre / Lundi to Samedi
10:00 - 12:00 / 14:30 - 16:30.