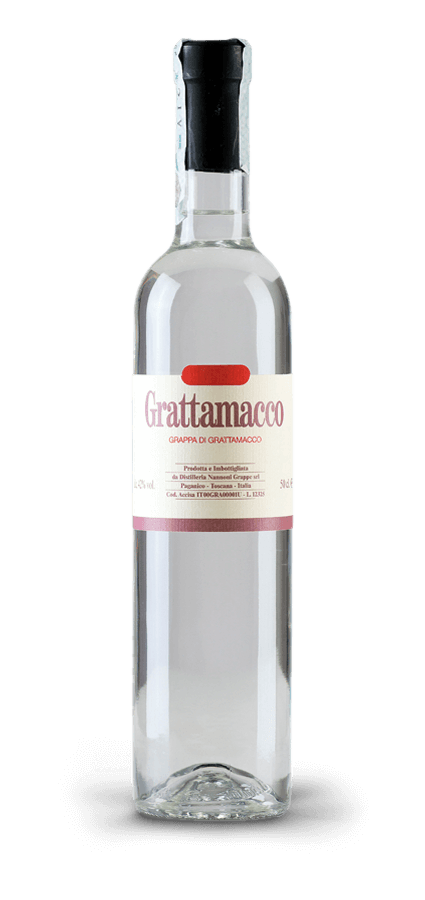 Grappa Grattamacco
Ideal if you want to enjoy a fresh grappa
Clear as crystal. A delicate attack with floral aromas and sweet notes of raisins. The palate is fruity, flowery and absolutely balanced. It flows in the mouth in a delicate and slightly sweetened way, deploying a dense aroma with notes of pears, raisins and a hint of white pepper. A dynamic and intense grappa, with a subtle fresh touch.
Grape variety
55% Cabernet Sauvignon
30% Merlot
15% Sangiovese
Download the wine card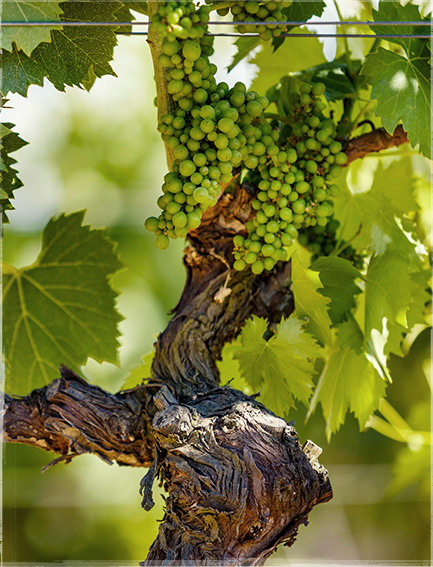 Vinification
Continuously distilled from wet untreated grape marc, in a copper still in a bain-marie.
Good to know

The minimum alcohol content of a ready-to-drink Grappa should be 37.5%, but most Grappas have an alcohol content of between 40% and 50%. Only 1,500 bottles of this delicate Grappa are produced.
Wine Shop opening: Monday - Friday, 9.00am - 6.00pm
Book now a visit with tasting
Book now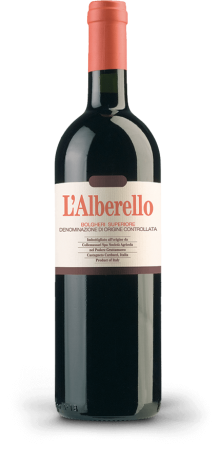 Bolgheri Rosso Superiore DOC
Elegance and finesse from Bolgheri
Bolgheri Rosso DOC
A ripe and elegant red from Bolgheri
From
the same estate